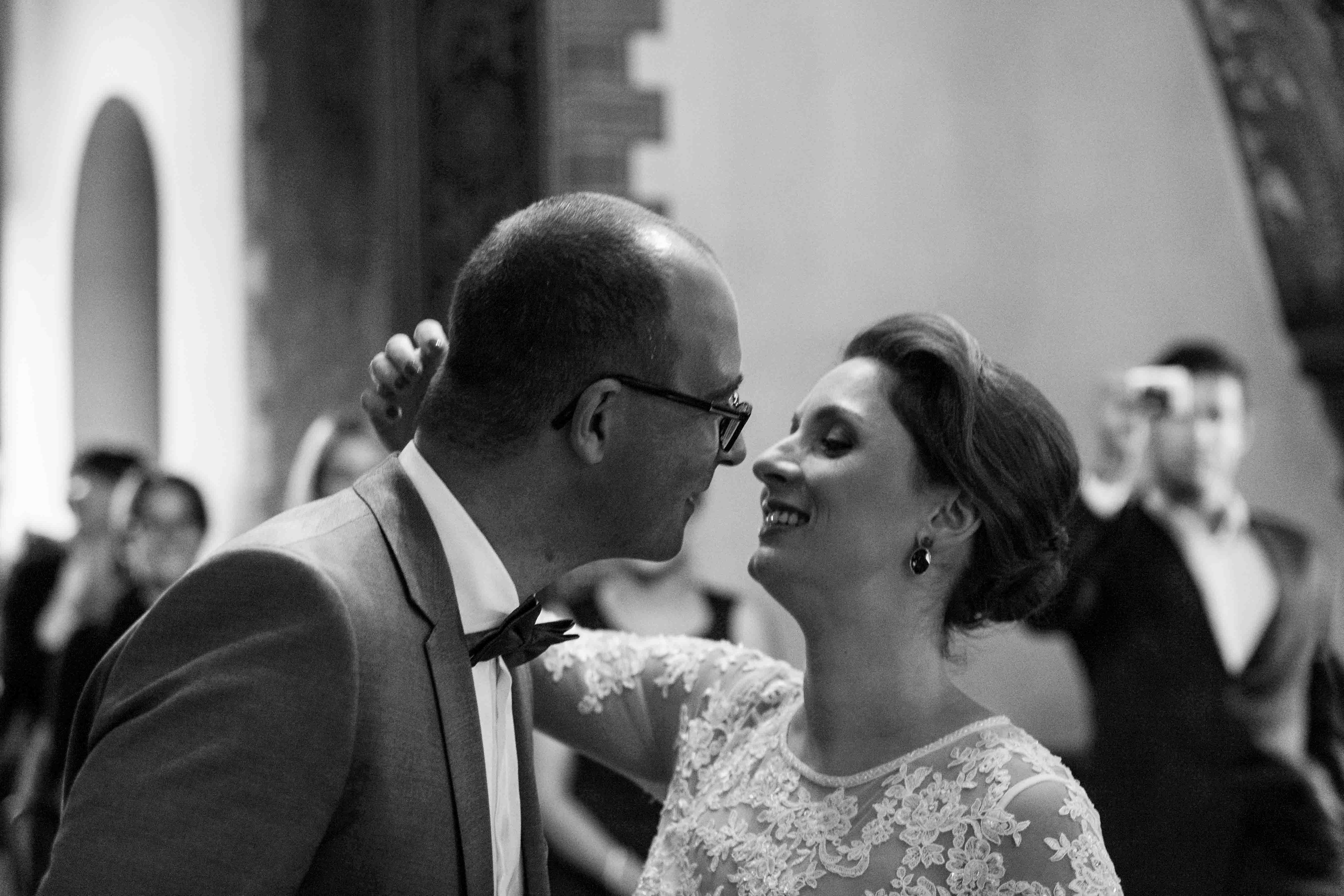 Photography
is more than light and shadow to me
Photography starts to live where words fail you. You do not need an occasion to have you picture taken, but if you do, they will become part of who you are and at some point who you've been. Over the years their value will increase as they tell your story.
My work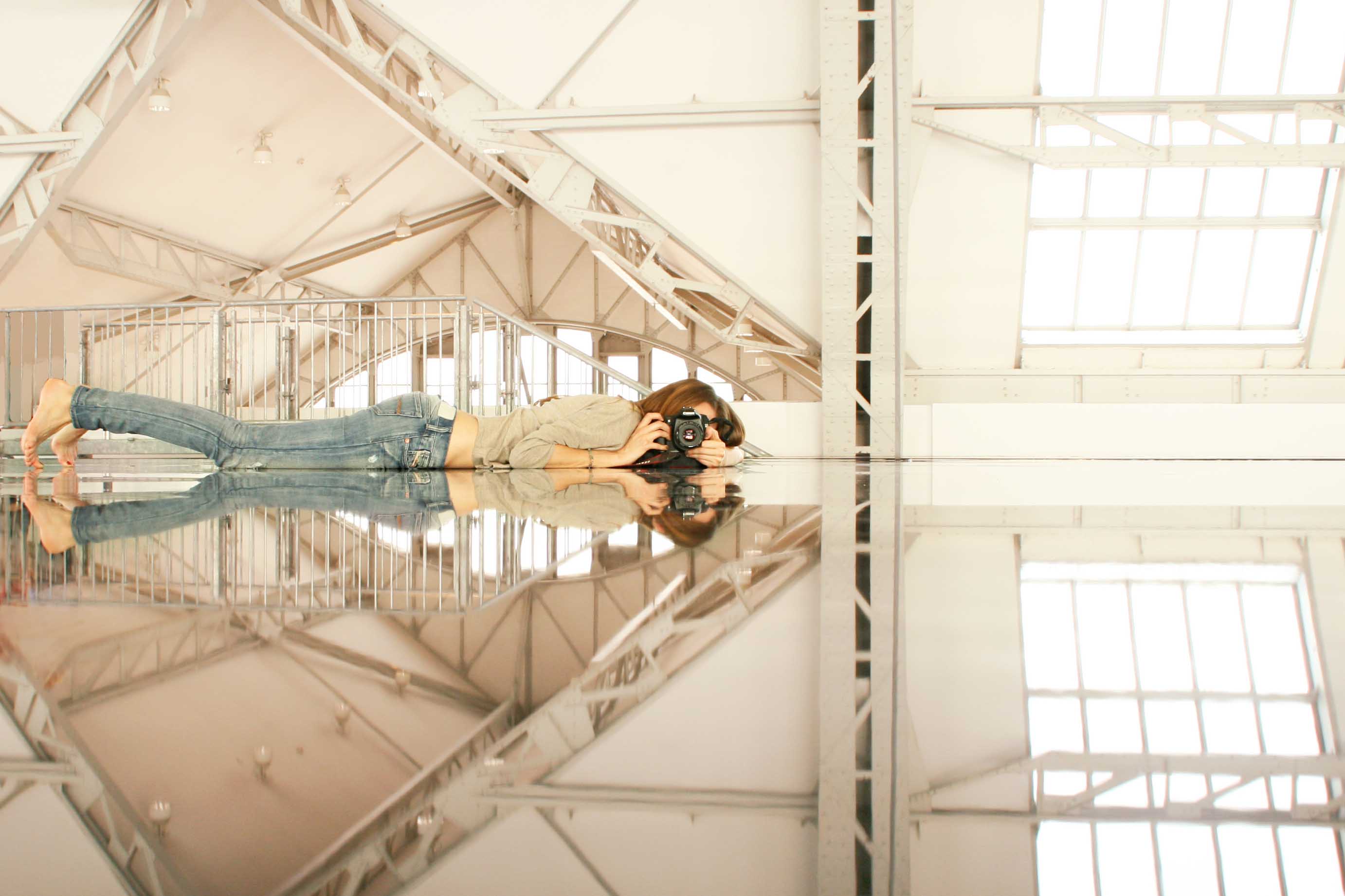 I am Kristin
a Heidelberg girl with a camera at hand
I'll probably hold a camera in my hand when we meet. It goes where I go, because you never know and although I was born here, Heidelberg still manages to make me fall in love with it again and again. But photography is not about light and equipment to me. Mostly it is people and the chemistry between them that makes a great picture. And a fun photo shoot.
About me
Your story
will be part of mine
Our paths might only cross for two, maybe three days. But if we are lucky, we will make a friend on the way and will be part of each others story. That's the best thing about my job.
Stories