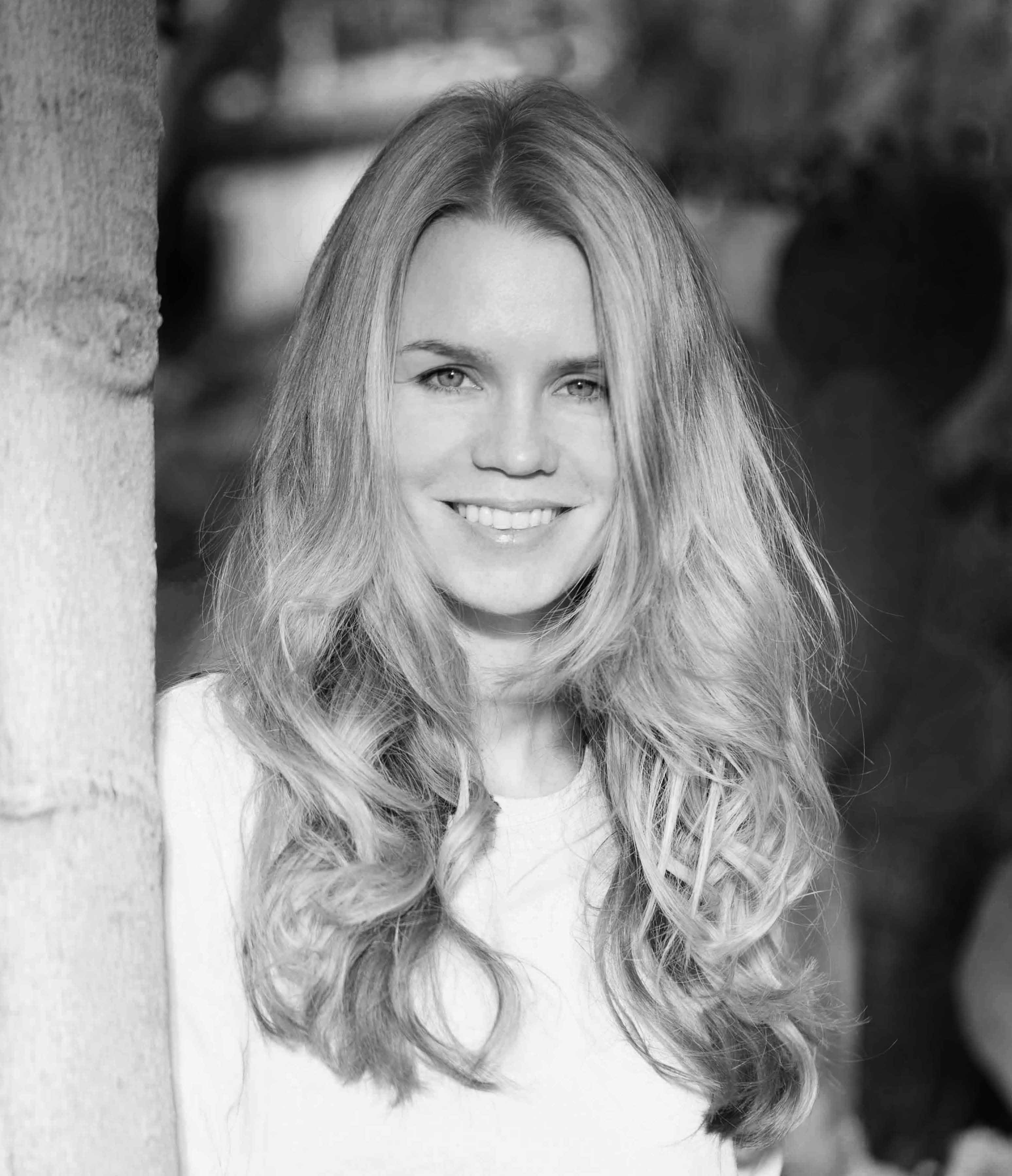 Ich bin Fotografin
Fotografie ist meine Art um meinen Durst etwas zu Erschaffen zu stillen. Ich glaube daran, dass Kreativität tief in uns liegt, als Ausdruck wer wir im Innersten sind. Sie zeigt sich bei jedem Menschen anders, aber sie ist immer da. Wenn ich fotografiere bin ich im Flow. Kennst du das Gefühl?
Photography is a way of feeling, of touching, of loving. What you have caught on film is captured forever… it remembers little things, long after you have forgotten everything.
- Aaron Siskind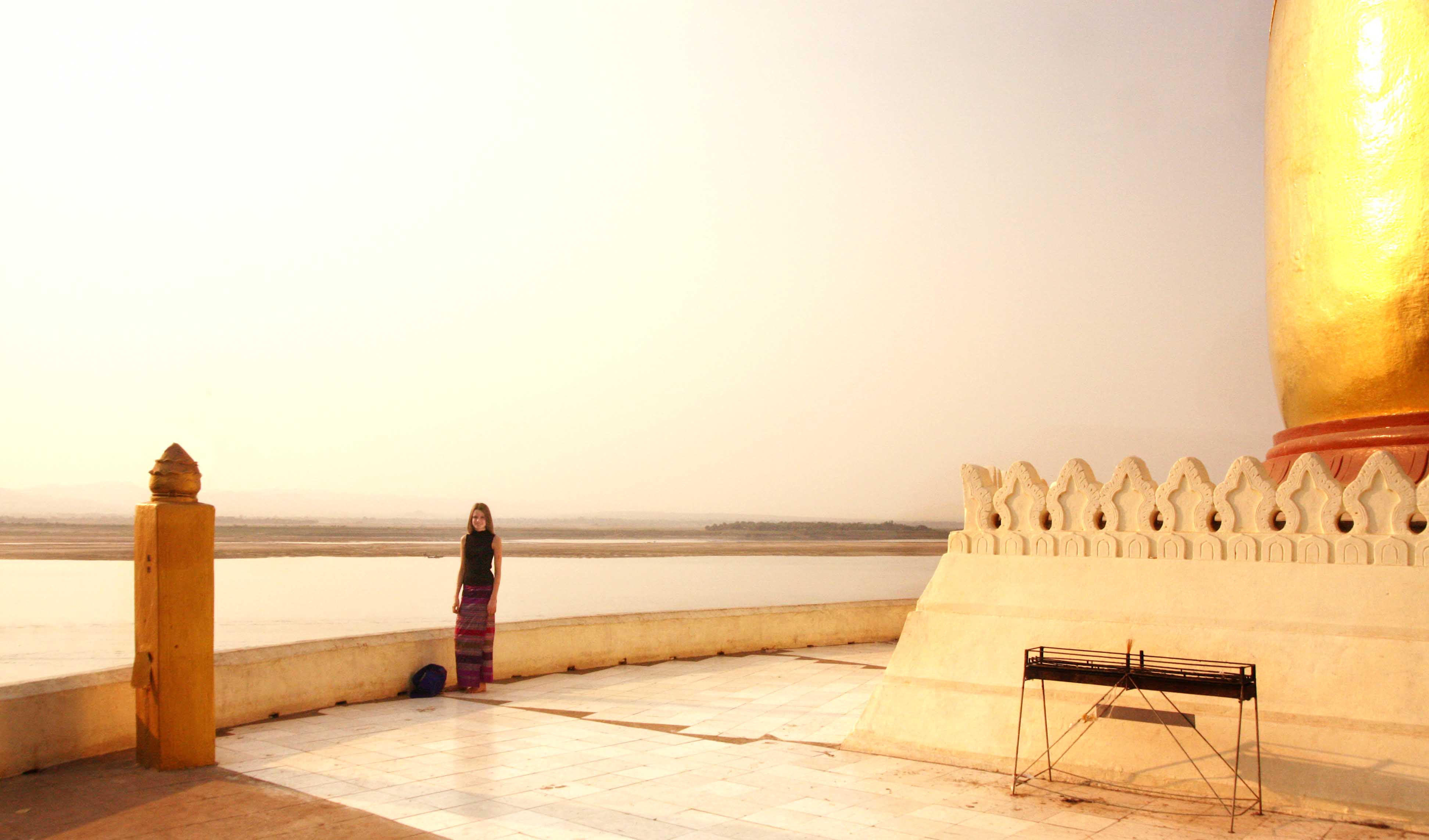 Kinmara
basiert auf einem Missverständnis.
My name has proven to be quite the tongue-twister in most countries I've been to. So I respond to almost any sound only vastly similar. The Burmese ended their attempts of pronouncing Kristin with a polite nod and the word Kinmara.
To put an end to excrutiating introductions, I quickly introduced myself with the new "name". Back in the capital a few weeks later, we found someone who spoke English – Kinmara means nothing else but camera. That stuck.