Corinna & Beat – Swiss-German wedding at Dilsberg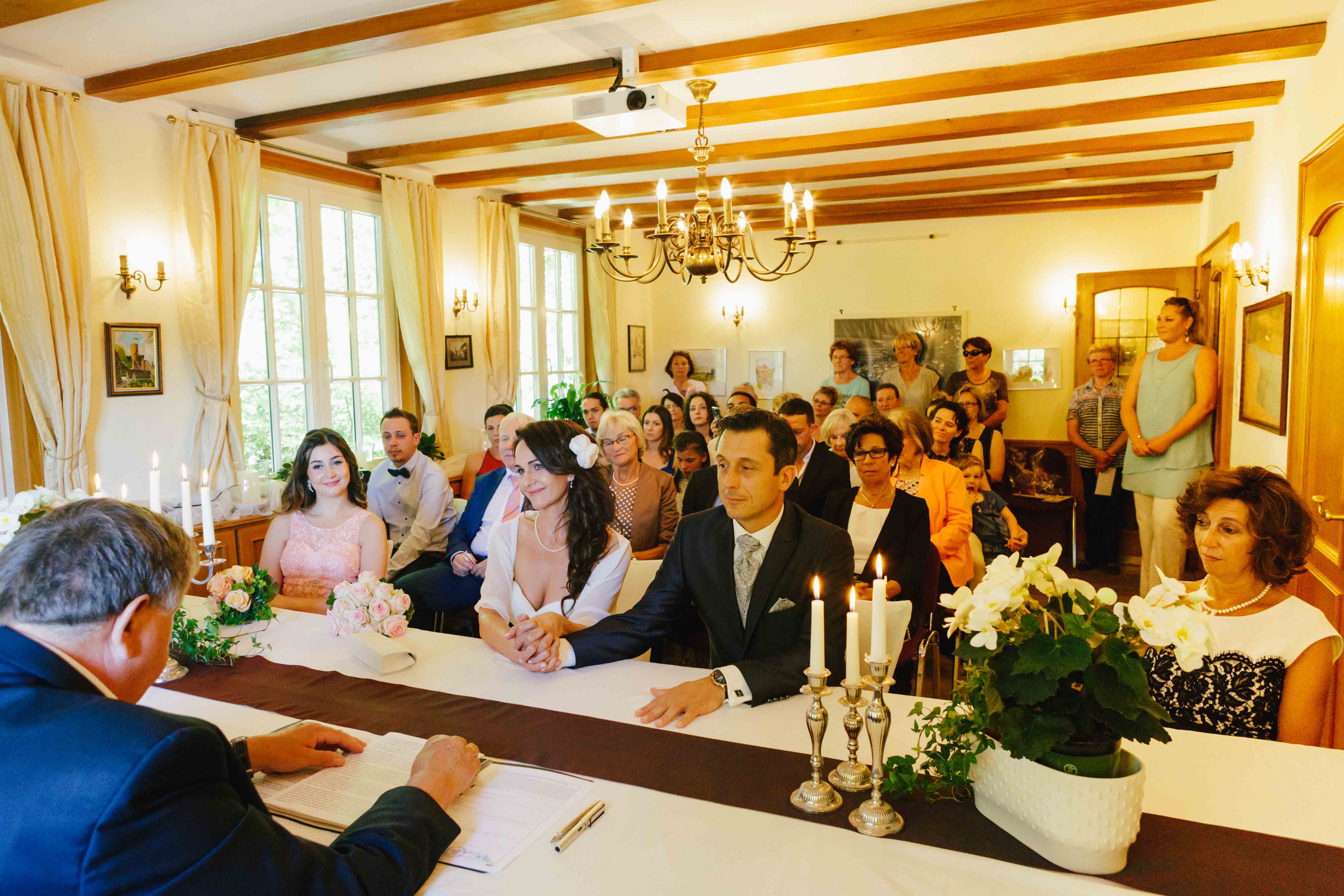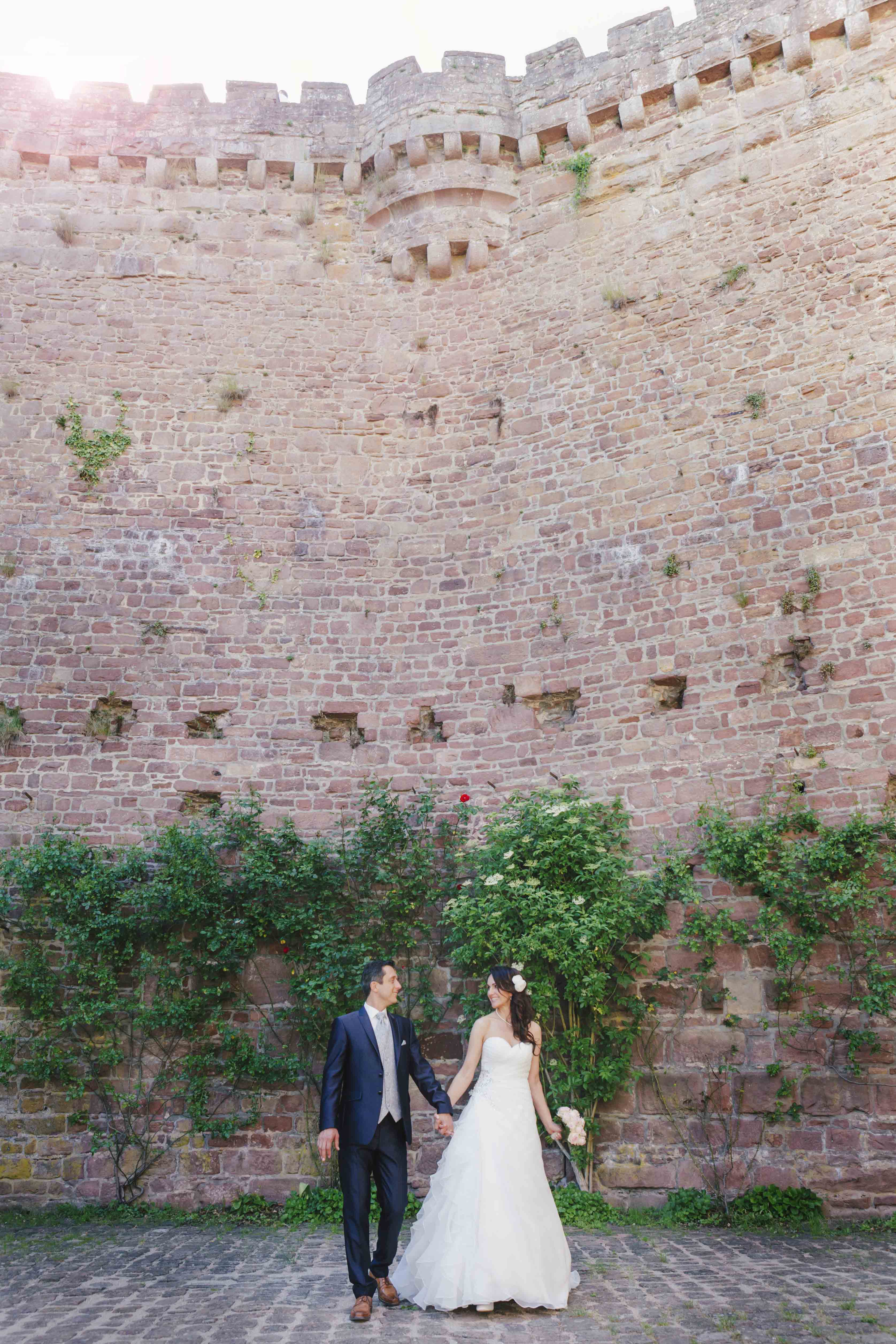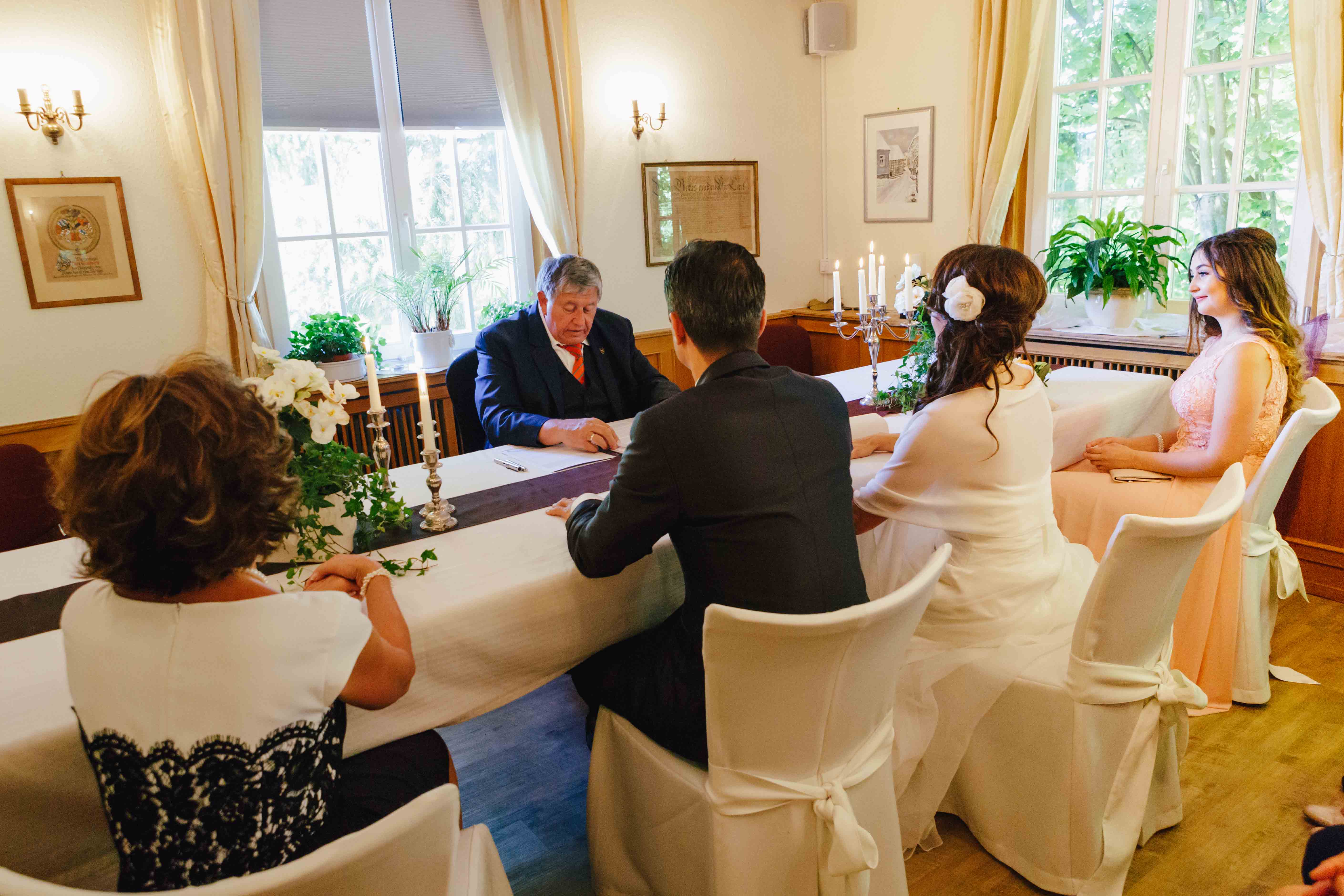 These two lovebirds decided to have their wedding at Dilsberg, just a 20 minute drive from Heidelberg. Dilsberg is wonderfully located atop of a hill, surrounded by 4 other castles, some abandonned, some still occupied.
Dilsberg looks back at quite a history. It was built by the counts of Lauffen in the 12th century and considered impregnable. But is was not. After a long siege, Imperial forces under Tilly took the castle in 1622. It then fell into ruin. In the 1870s Mark Twain stopped there when he wrote A Tramp Abroad.
I think it is safe to say Dilsberg is on the higher end of the romantic range when it comes to choosing a wedding location.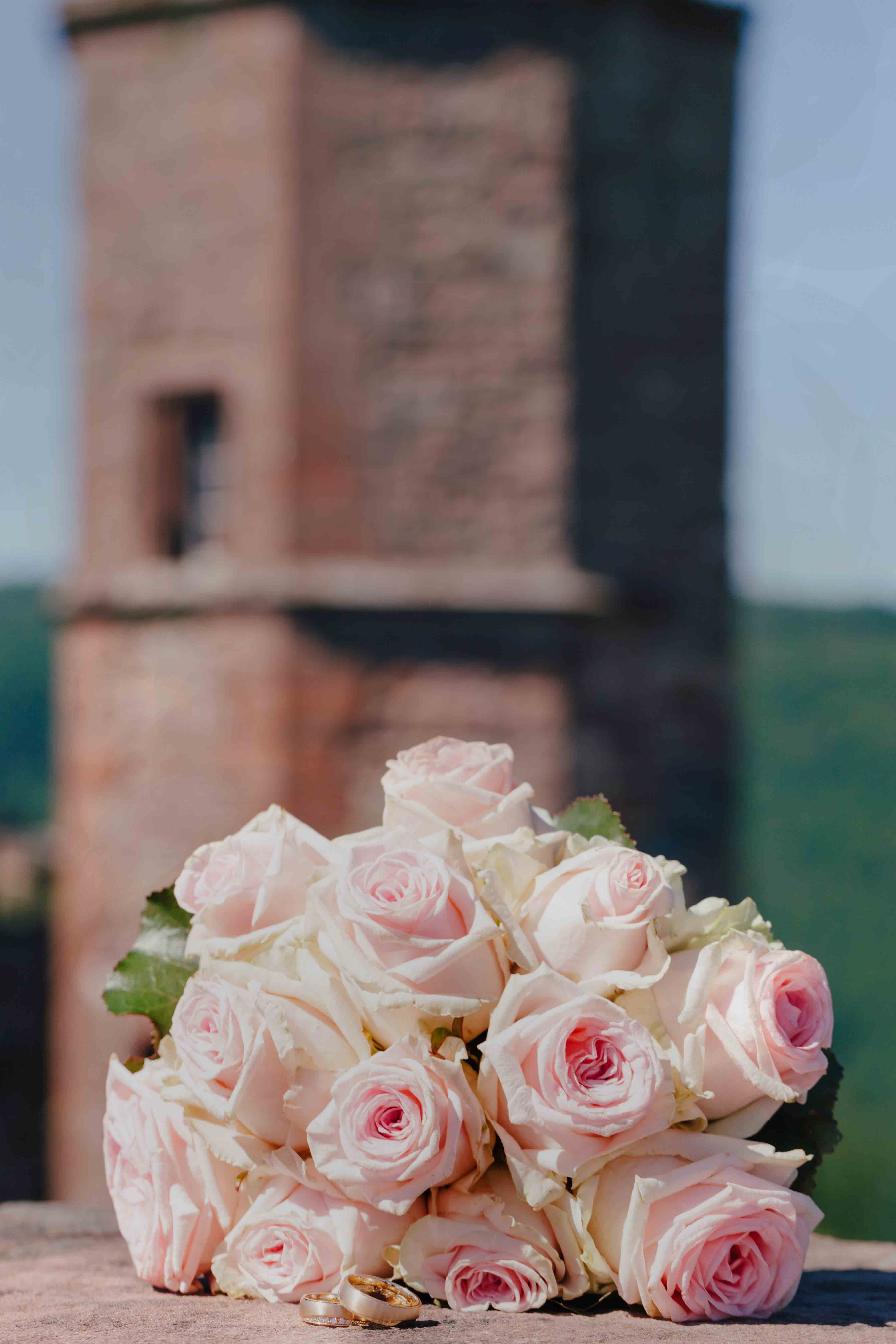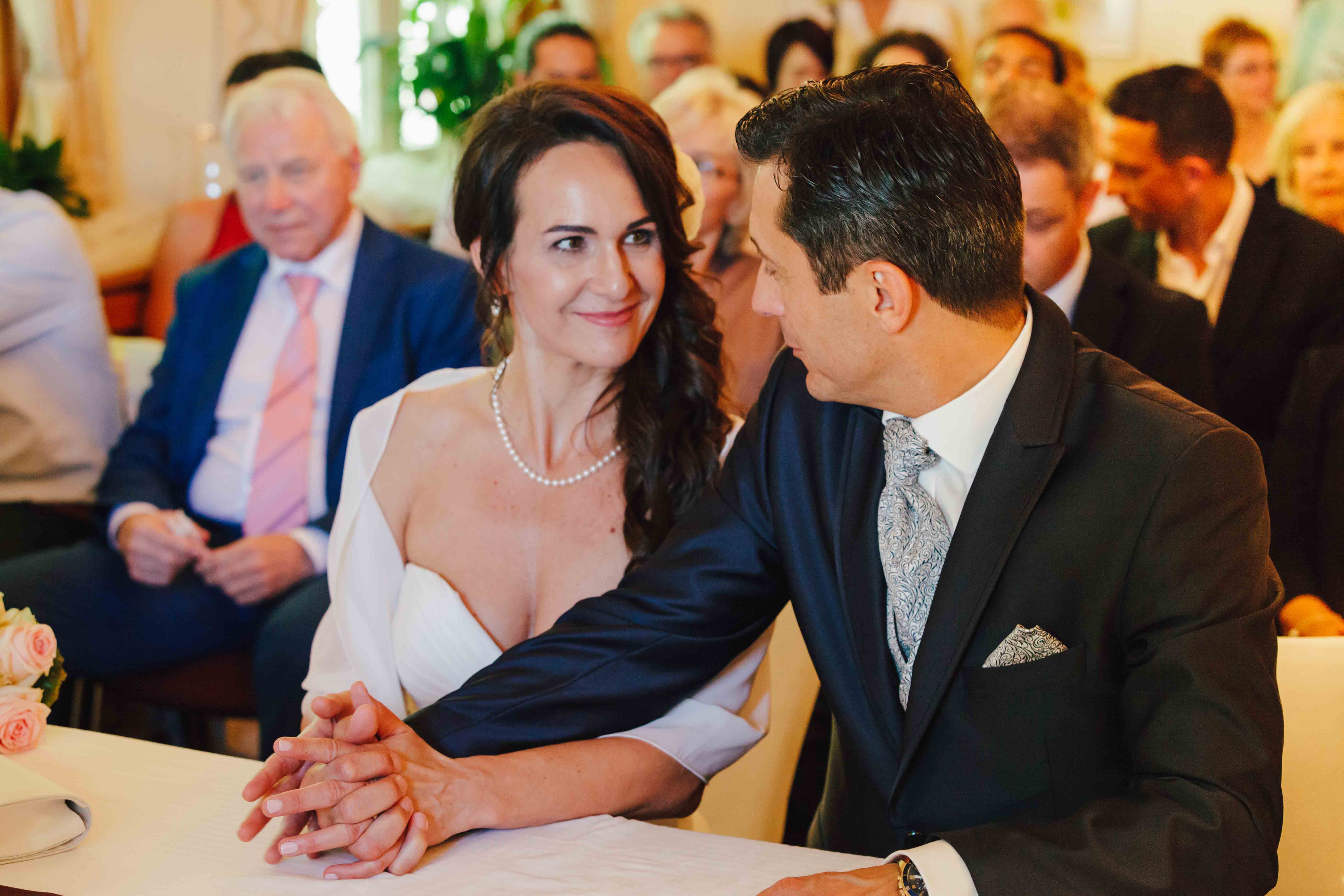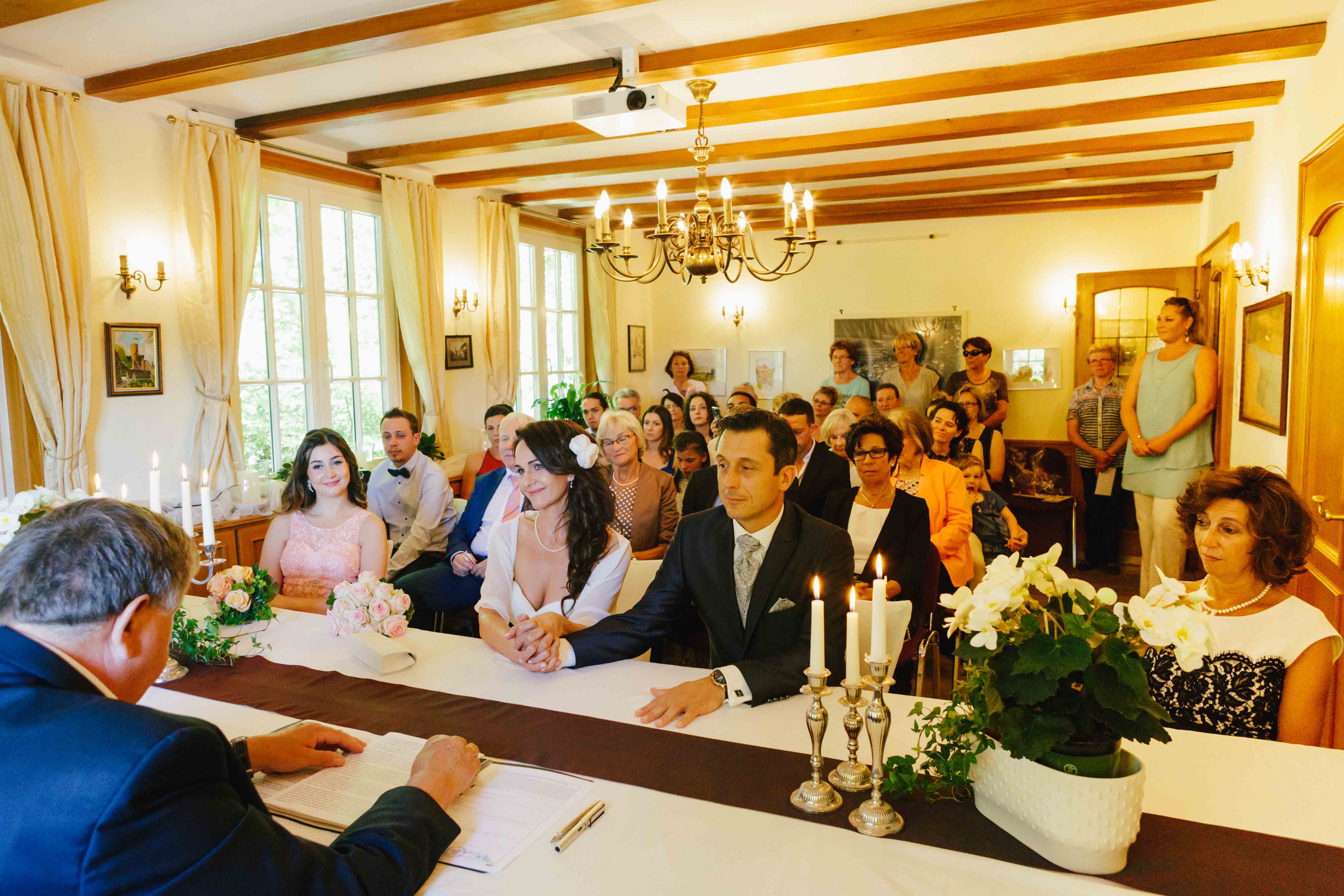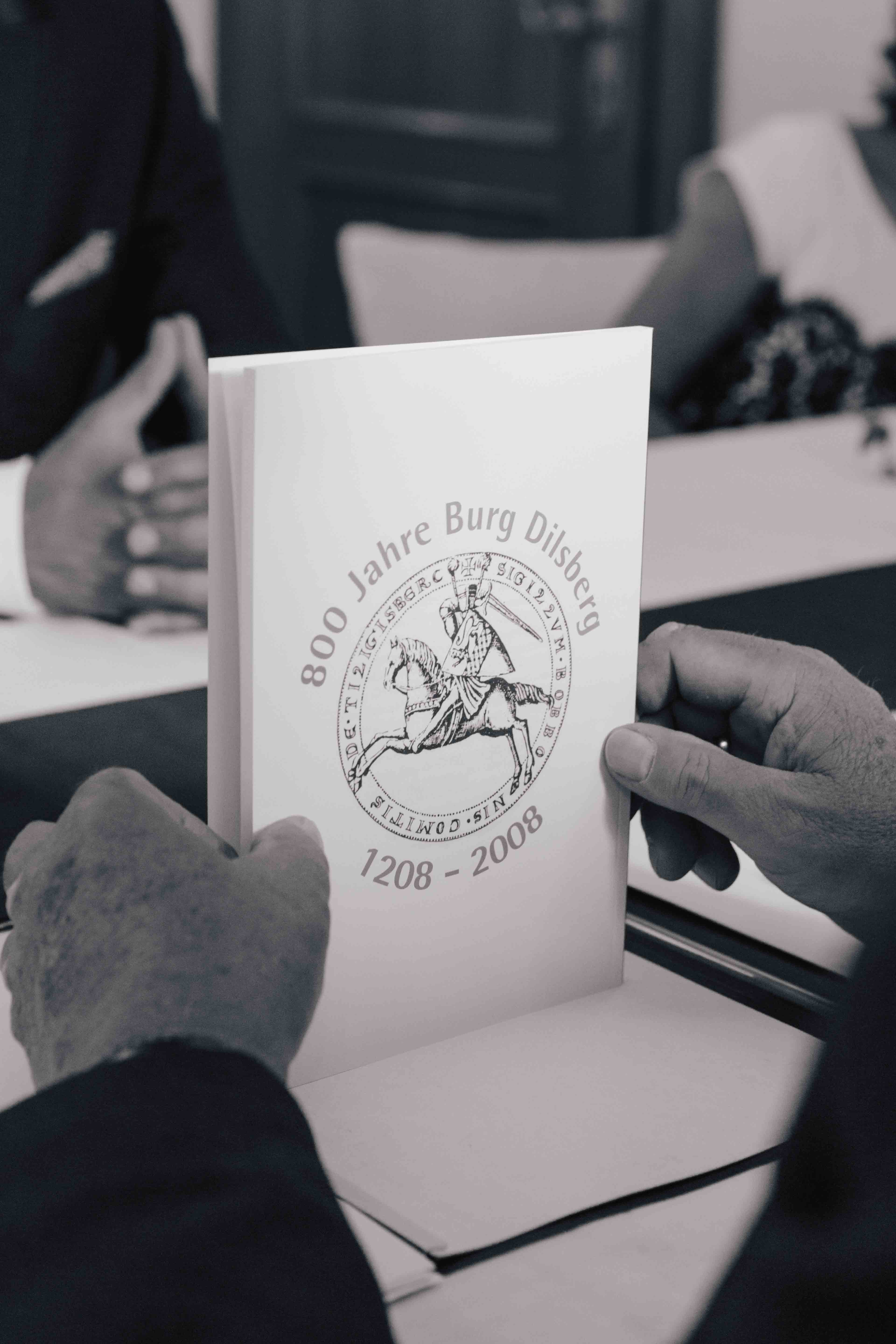 No wonder Corinna, who is a real Dilsberg girl, and Beat, a true Swiss gentleman, decided to get married there. And it was epic.
You can get married in the old tower of Dilsberg, but as it was unusually hot and sunny for a May wedding, they had their ceremony held in the old commander's house so that noone caught a sunburn. Their reception was then held outside in the Dilsberg park where everyone enjoyed the view, the fresh air and the company.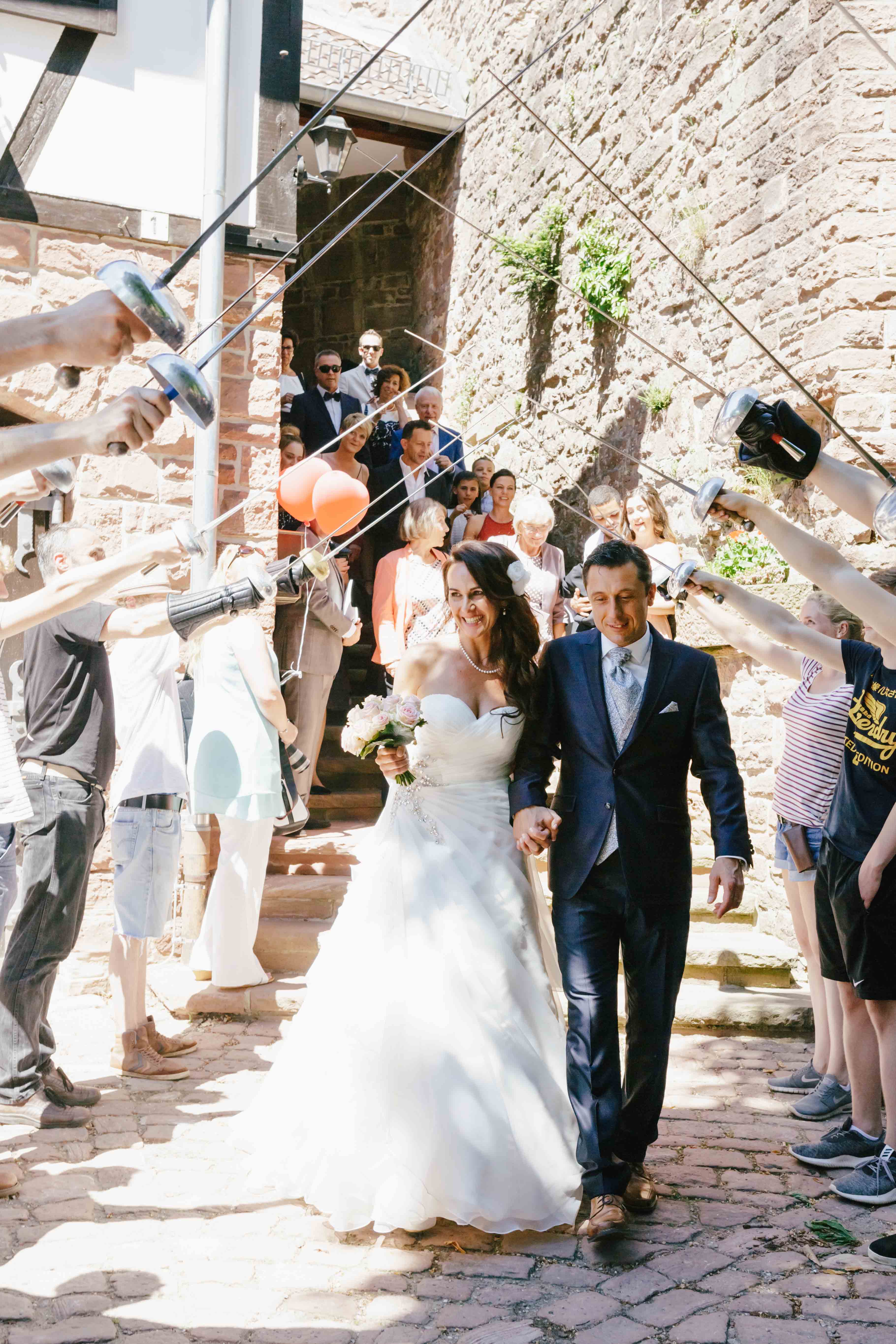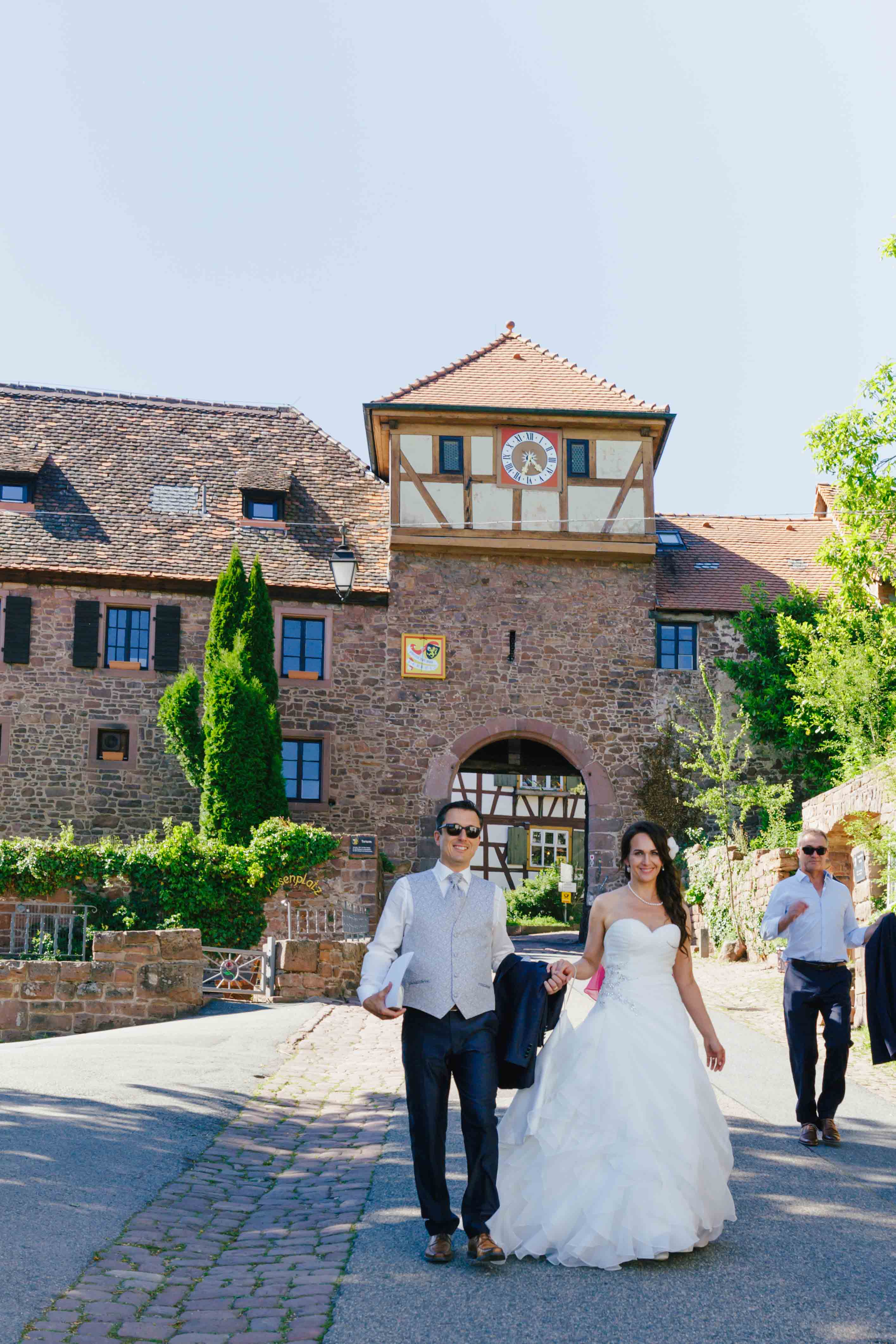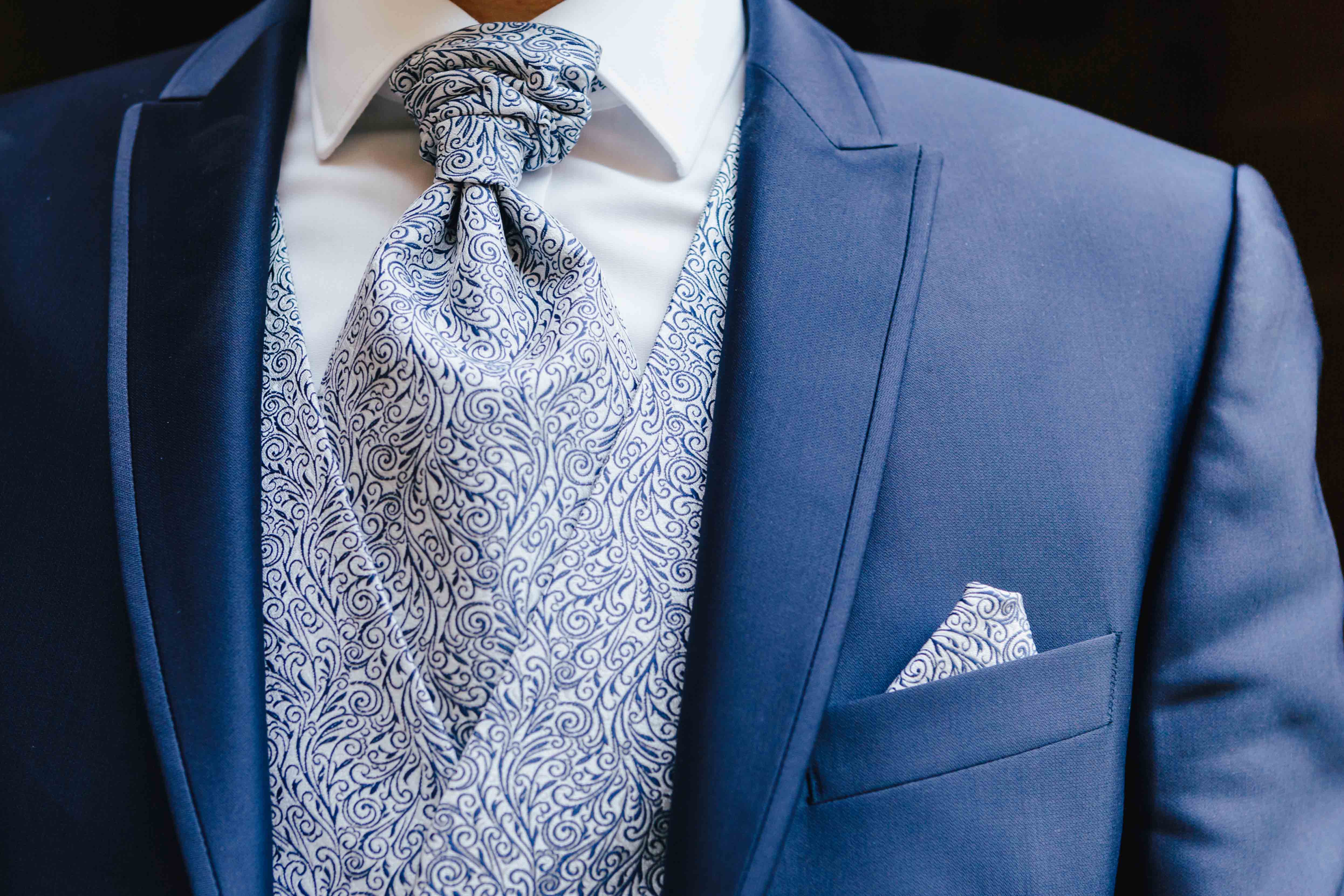 Corinna & Beat had decided to have an intimate wedding, which I can only recommend if you are still working on your guest list, and there was laughter, glasses clinging, hugging and happy chatter throughout the whole day.
When they left for dinner in an old schoolbus from the 50s I was grateful to have such a wonderful job that allows me to witness that soul mates are no fairy tale. A Swiss-German couple… talk about a perfect match!